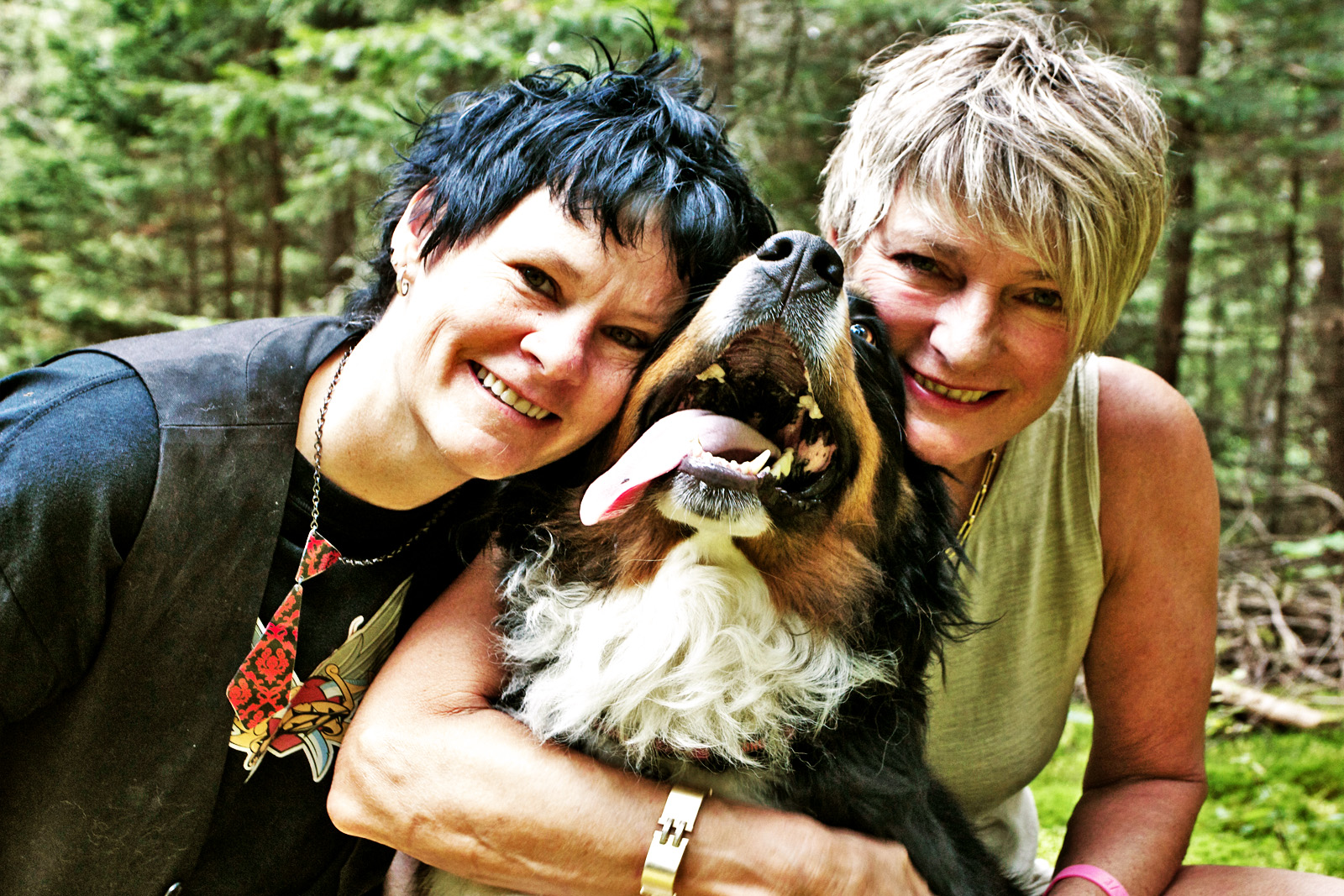 6 BERNESE 1 CAT, AND 2 SIDEKICKS WITH BIG IDEAS.
We are Domaine Summum, dreamers, wanderers, rule breakers, and outdoor enthusiasts.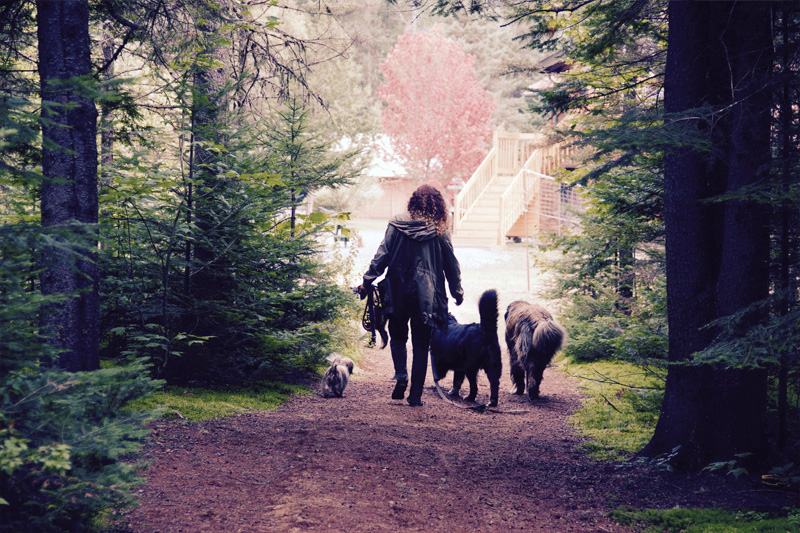 WE'RE DIFFERENT.
Our aspiration has always been to build a one of a kind unique Boutique resort were Sidekicks and their 4-pawed pals can truly be together, rather then a traditional hotel that takes pets, but with many rules and restrictions.

We believe that our furry best friends should be free, to be able to enjoy life with us, at Domaine Summum your best friend can, run, bark, romp and roll throughout our hiking trails, and jump, splash and swim in our private lake.

We know you'll love it here. So come up and see us sometime.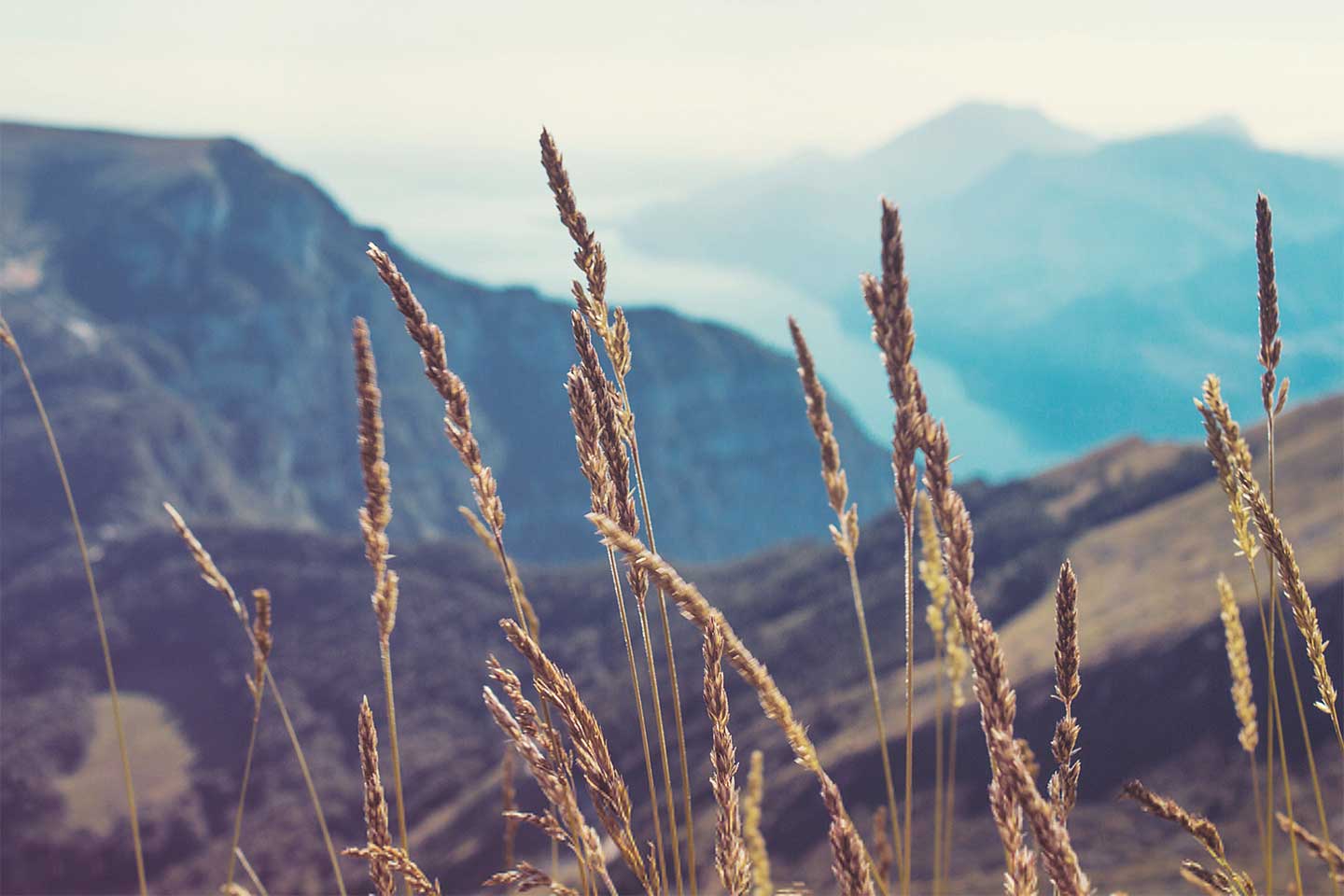 Did you Know

at Domaine Summum

PETS CAN BE OFF LEASH !
There is No SIze restrictions
NO BREED RESTRICTIONS

YOUR 4-PAWED FRIEND IS ALWAYS WELCOMED !!

Pet's Can be left alone in the room (without having to be in a crate).
THERE IS NO EXTRA FEE FOR 2 DOGS ..YES THEY STAY FREE !!
*A 1 time fee for more then 2 dogs*

FOR THE PAMPERED POOCH

We offer a Special A LA BARK Menu for your pet.
We also have on site Doggie Day Camp at our Woof B&B Spaws, if you would like to take in the sites of Mt -Tremblant